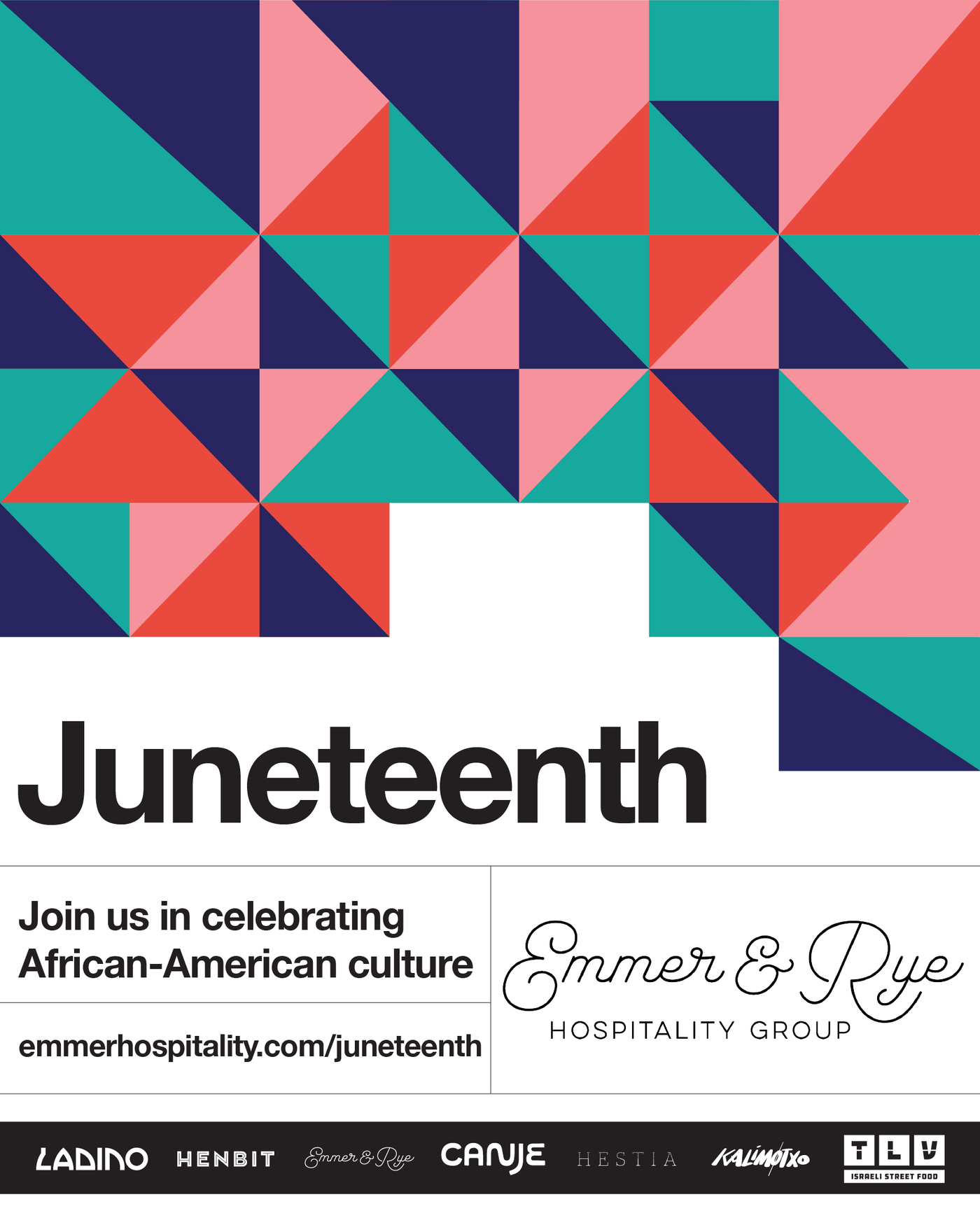 Juneteenth (Percentage Night)
Reservations Neill-Cochran House Museum
Dine at any of our restaurants on June 19, and we'll donate the proceeds to the Neill-Cochran House Museum.
The Neill-Cochran House Museum was home to the Asylum for the Blind for a few years after the estate's completion in 1856. Still hidden within its grandeur is the story of those whose hands built it (commonly credited only to architect Abner Cook), and those tapped to serve its white residents.
When you drive by the lavish estate on San Gabriel in West Campus, you're driving by a treasure that was built by enslaved Austinites. This is true about much of Austin that was built during that booming period in our city's life.
To change the narrative about who built this city, the Neill-Cochran House Museum hosted the "Austin Slave Quarters Experience: A Weekend for Community," on April 23-24. The event, which featured Joe McGill of the Slave Dwelling Project, highlighted a very important place for us all: Austin's only remaining living quarters of enslaved people, just steps away from the grand Neill-Cochran House.
Their goal is to encourage us into a place of reckoning by reuniting Austin's past with its present and its future, through a long overdue recognition of who built these places, and who built this city?